We're proud to announce that our student Ayushi Singhal from the Class of 2018 has been selected for the arbitration summer course offered by the International Academy of Arbitration Law. The Arbitration Academy is designed to provide advanced courses in arbitration law to students, government officials and practitioners who has knowledge of arbitration law.
The 2018 session of the Academy saw the Selection Committee scrutinize a vast number of applications from extremely qualified candidates from more than 64 different countries including graduates, doctoral students, practitioners, academics, magistrates, and government representatives.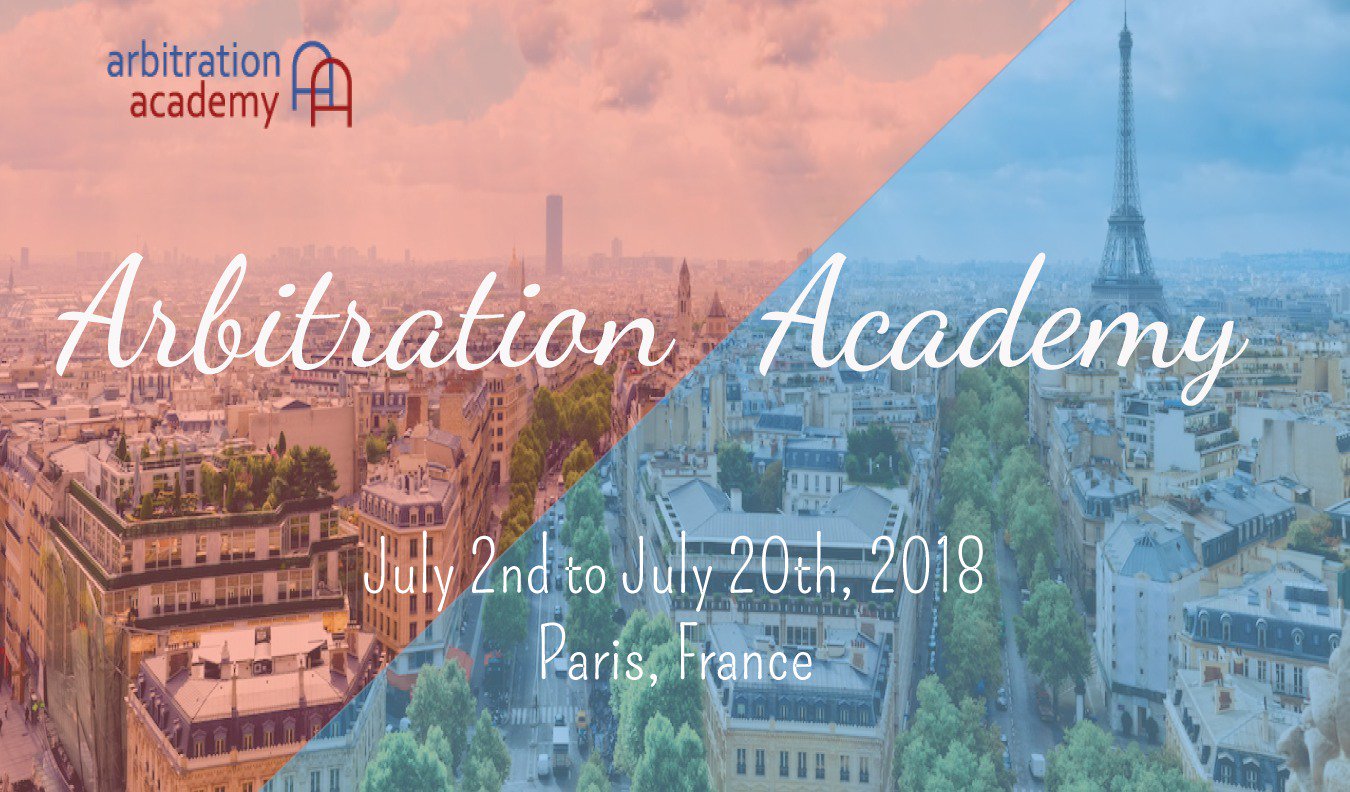 Professor Daniel Cohenand (President of the Academy), Professor Marie-Elodie Ancel and Professor Christophe Seraglini (Secretary-Generals of the Academy) conveyed that they were delighted to offer Ayushi admission to the Academy's summer program. The Academy has also granted a scholarship of €2000.
We heartily congratulate Ayushi for this brilliant achievement and wish her the very best for her future endeavours.